Latest in: Books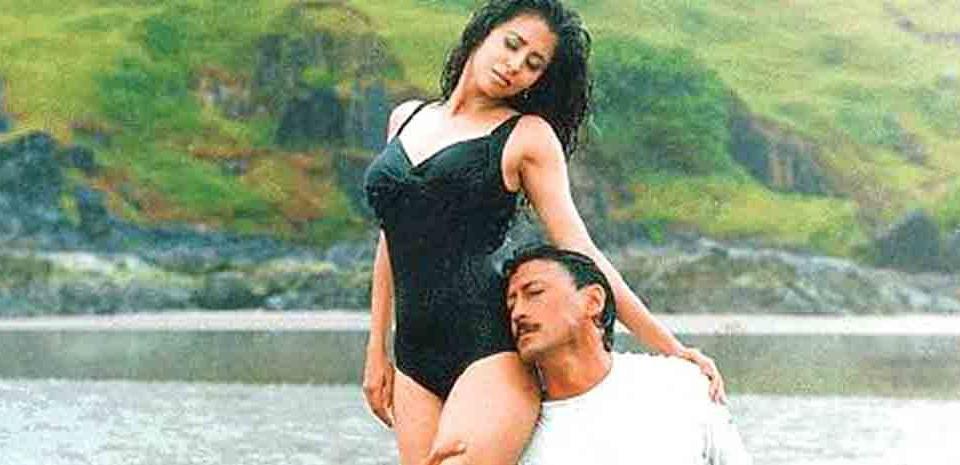 Loud, clear, and uncensored: The Story of Ram Gopal Varma's cinematic life and philosophy.
Half-Open Windows. Originally written in Marathi. Author: Ganesh Matkari. Translator: Jerry Pinto 'On one side, the sea. On the other, the city. A city that seemed to believe that the Queen's Necklace was enough past for it, a city sacri cing its beauty at the dirty altars of money.' Half-Open...

The Oxford History of World Cinema 's promotional page at Amazon states that it "is the most authoritative, up-to-date history of the Cinema ever undertaken." Really??? More research, please! It's always a great idea when doing research on Indian cinema to get Indian film critics/scholars to review your chapters on...