Latest in: Community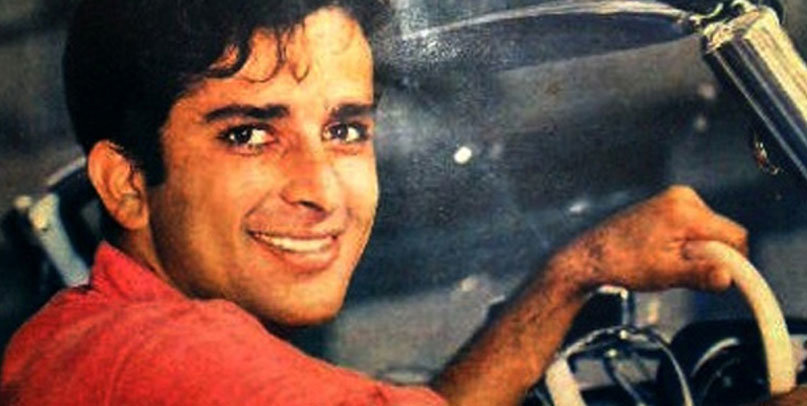 "Dashing hero" - "poster boy" - "warm, humble soul" - "picture of elegance"...
Girl from Chennai (formerly, Madras), India, needs to learn cinema. Previously, Juhi Sharma had shot some adverts, and a few docus for NGOs. She applies to a premier film school in the US. Gets admission. But she isn't exactly from a rich background, and thus, doesn't have sufficient cash for...

"Om Puri. End of an era… এখন অসমীয়া ছবিত ওম পুৰীে কাম কৰাৰ কথা অাছিল I ছবিখন অাছিল ভবেন্দ্ৰ নাথ শইকীয়াৰ 'কোলাহল"I চাৰৰ লেখাত পোৱা যায় ওম পুৰীয়ে চাৰক কিমান সন্মান কৰিছিল I কিন্তু চাৰে ওম পুৰীৰ ইচ্ছাক বাস্তবত পৰিণত কৰিব নোৱাৰিলে I কিয় ? চাৰক সোধোতে কৈছিল, পুৰীয়ে...

Social Documentary Director Michael Sheridan's Community Supported Film (CSF) initiates cinematic campaign by training local filmmakers, and video-journalists, especially from the underdeveloped and developing countries, in the art of storytelling. They have a three-fold goal which begins with the training of local people so that they can showcase the...