Latest in: Fashion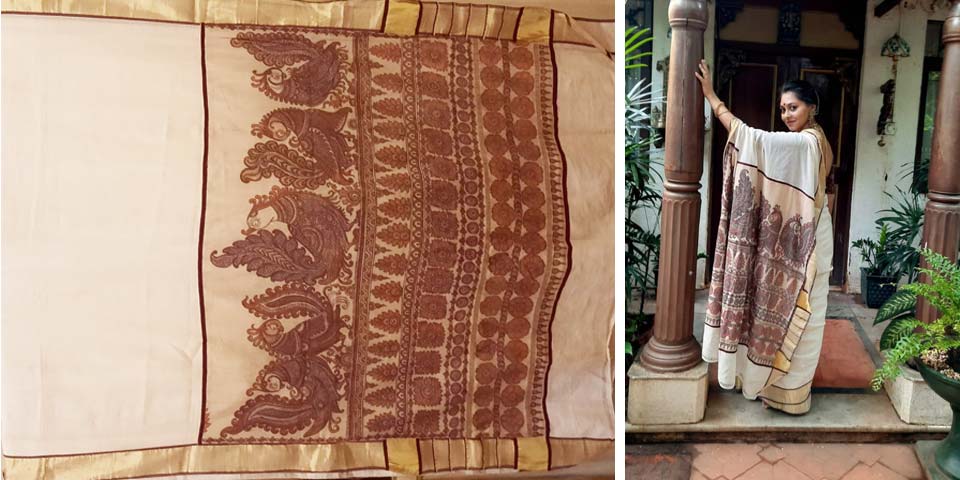 Some of the old Kalamkari saris are now priced like a painting.
Kantha is a kind of embroidery native to Bengal and is almost exclusively practised by women, many of them from home. It is a source of income for a lot of rural women who probably sell their exquisite craft to a middleman for a song, not knowing the astronomical price...

Could love be having to say you are a sari? It certainly could. This border belonged to a sari gifted to my sister Yashodhara¹ 35 years ago, on 4th September 1985 by Partha Biswas, Aditi Biswas's husband. Our dear friend Maina Bhagat's son Romil had come to stay with us in 1985...