Short films are a relatively easy way to showcase one's filmic talents to a large audience. Here's bringing you the latest releases online.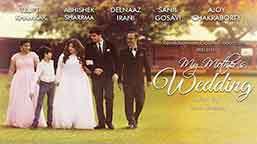 My Mother's Wedding—Hindi | Jan 28, 2018
Writer-director: Sanil Gosavi
Actors: Delnaaz Irani, Trupti Khamkar, Sanil Gosavi, Ajoy Chakraborty, & Abhishek Sharrma
Tagline: An emotionally broken Parinaaz is reluctant to fall in love again & take the leap of faith with marriage. Things change when her son Arshan comes into the picture to make sure his mother has her long overdue share of happiness.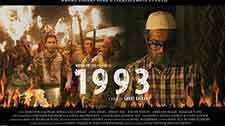 1993—Hindi | Jan 26, 2018
Director: Saikat Bagban
Writer: Saikat Bagban & Ashutosh Balsekar
Actors: Ashutosh Balsekar, Dhruv Das, Atul Shahi, Sonali Khatawkar, Abhilash Dagar, Milind Nishad, & Malhaar Patel
Tagline: A suspect involved in the Bombay serial blasts of 12 march 1993.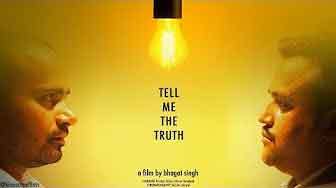 Tell Me The Truth—Hindi | Jan 25, 2018
Director: Bhagat Singh
Writer:
Actors: Dhruv Kandpal & Pankaj Yadav
Tagline: A juxtaposition of realisation and ignorance; black and white; right and wrong.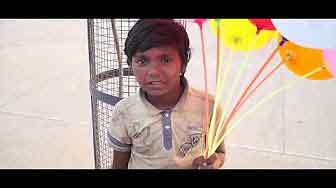 Khushi—Hindi | Jan 25, 2018
Director:
Writer:
Actors:
Tagline: About sharing and giving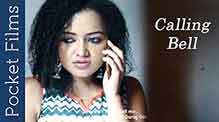 Calling Bell—Hindi | Jan 23, 2018
Director: Swathi Halder
Music / Sound: Antara Bash
Actors: Rajeev kumar singh, Pranali Bhagwat Dhaware
Tagline: A psychopath Biriyani delivery boy barges into the house of a young lady and threatens to kill her.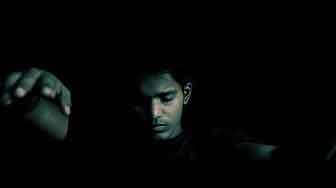 Wake Up—Hindi | Jan 12, 2018
Writer-Director: Kalpesh Mistry
AD: JAYESH SUTHAR
Actors: Amar Mahapatra, Akarshita Tiwari, Kumar Pravesh
Tagline: A young man dreams the possibilities of life ahead if only he would have not chosen the deadly path.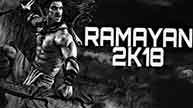 Ramayan 2K18—Hindi | Jan 07, 2018
Director:
Shot by MIT WPU students
Actors:
Tagline: What if Ramayan happened in the year 2018 and the issue is solved in present day court is the story of drama Ramayan 2K18 and this short film is about doing rehearsal for that drama.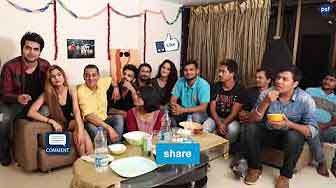 Chori ki party—Hindi | Dec 26, 2017
Director: Pushkar Sinha
Writer:
Actors: Ayushi Doegar, Prashant Sethi, Aishwarya Dalvi, Maadhav Seth
Tagline: Four youngsters barge into a house for free food, after the party is over.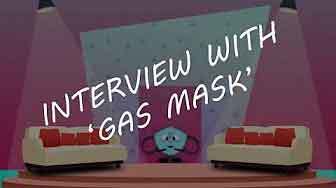 Interview with Gas Mask—Hindi | Dec 25, 2017
Director: Pushkar Sinha
Writer: Manish Jhaveri
Voice over: Hemant Bisht
Tagline: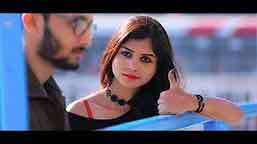 Vyvyha—Telugu | Dec 22, 2017
Director: SV Trivara Reddy
Writer:
Actors:
Tagline: Ever waited for a miracle to happen?
---
Note to makers of short films:
This page aims to offer links to the latest releases of short films online. If you are the maker of  short films and would like to have your latest releases featured here, please do simply mail the details.