Latest in: Books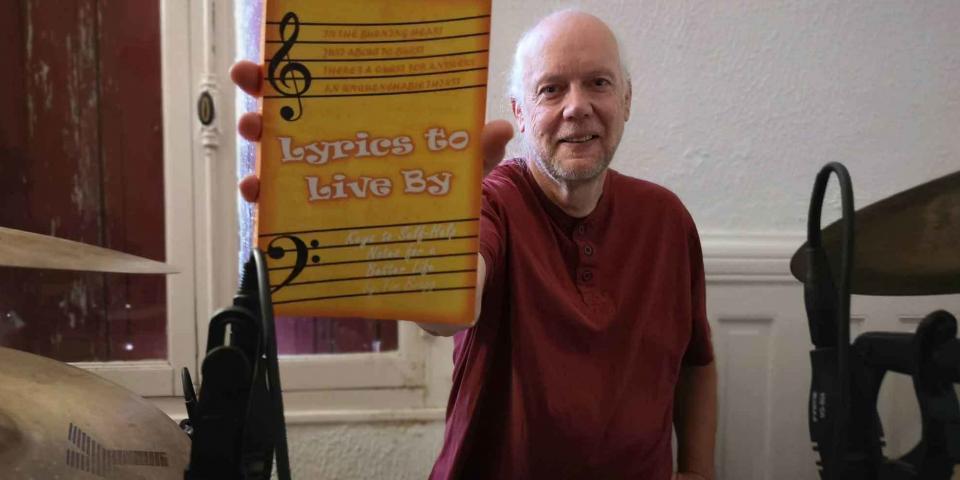 By using a highly intertextual approach that combines music and literature, poetry and philosophy, Tim Bragg offers us the occasion to get a moving insight into the mind and soul of a musician who ponders on art and life, and on their subtle yet deep relationship.
Book: Guns & Thighs—the story of my life Author: Ram Gopal Varma Publisher: Rupa Publication Price: Rs. 500/-  This is how the notorious Ram Gopal Varma illustrates his concept of film in his autobiographical book, Guns & Thighs—the story of my life. It's not tough to comprehend why the...

Half-Open Windows. Originally written in Marathi. Author: Ganesh Matkari. Translator: Jerry Pinto 'On one side, the sea. On the other, the city. A city that seemed to believe that the Queen's Necklace was enough past for it, a city sacri cing its beauty at the dirty altars of money.' Half-Open...

The Oxford History of World Cinema's promotional page at Amazon states that it "is the most authoritative, up-to-date history of the Cinema ever undertaken." Really??? More research, please! It's always a great idea when doing research on Indian cinema to get Indian film critics/scholars to review your chapters on...