Latest in: Conferences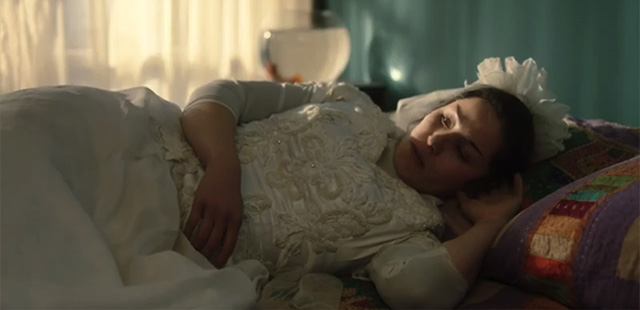 Women today are making their voice heard in all forms of the arts, and in particular, cinema.
Women in Hollywood as well as Bollywood are mostly portrayed as objects of desire, and it is no different in mainstream South Asian and Bangladeshi cinema. This formed the topic at the two-day Women in Cinema Conference 2019 held as part the Dhaka International Film Festival. Sharing their professional...