Latest in: Short Fiction Reviews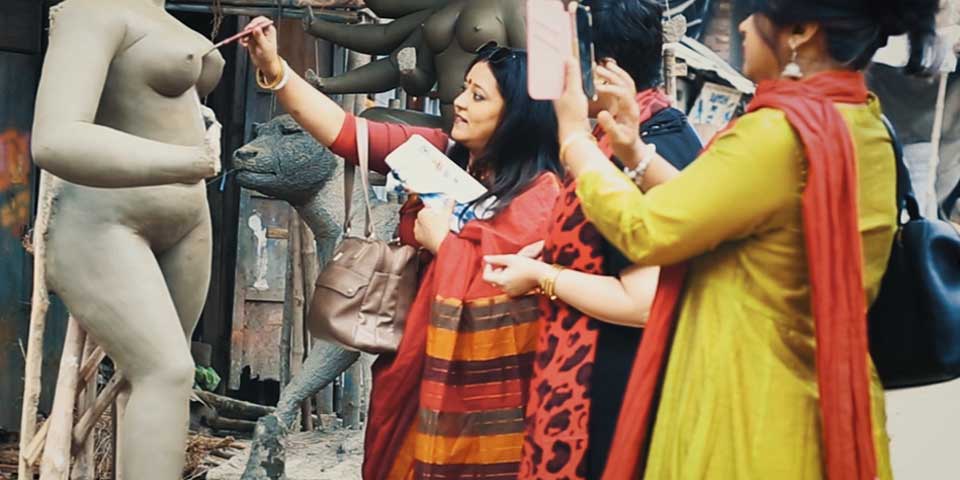 Draws a vivid picture of the soul of a woman.
Mannat | short film, presently streaming on MXPlayer. Writer-director: Arpita Pattanayak Stars: Mandakini Goswami, Ashwath Bhatt, & Anamika Shukla A feel of loneliness and emptiness is created in the opening image of Arpita Pattanaik's Mannat. Color threads are wrapped on a sacred wishing tree. The next image is that of...