Latest in: Features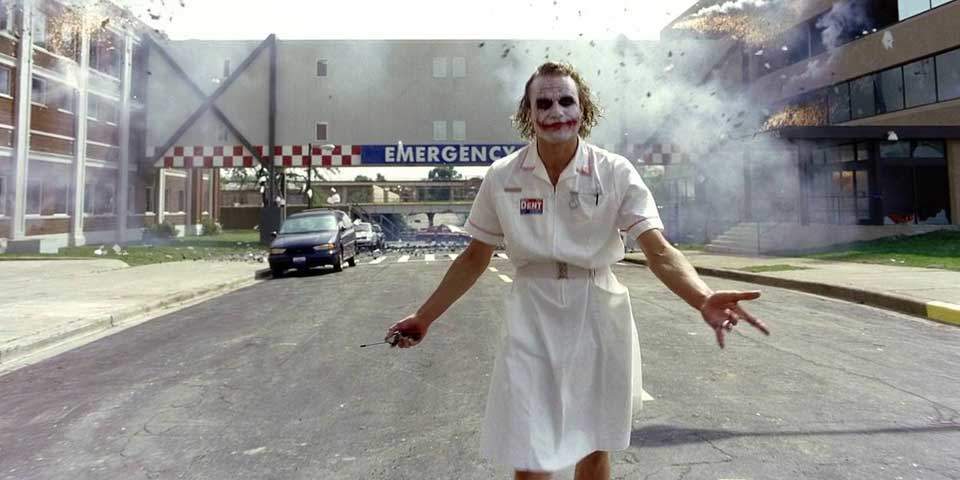 Why are we encouraging our children/teens to view bloody, violent films? Are we attempting to breed a violent race?
I drew up the blinds one morning and watched the city's critics striding in through the PVR Cinema entrance. Ah, the Big B's big day; in a few hours, we would know if he's done justice to his Shakespearean fan character. Instead, a while later, a mob appeared on...

Tyrannical regulations, idiotic laws and edicts, and uncalled-for interference in the personal choices of the citizenry by the law creators and enforcers, and overzealous activists cannot be acceptable in a civilised society. The judgement of the Mumbai High Court to ban 'A' certified films on TV is patently wrong....