Latest in: Features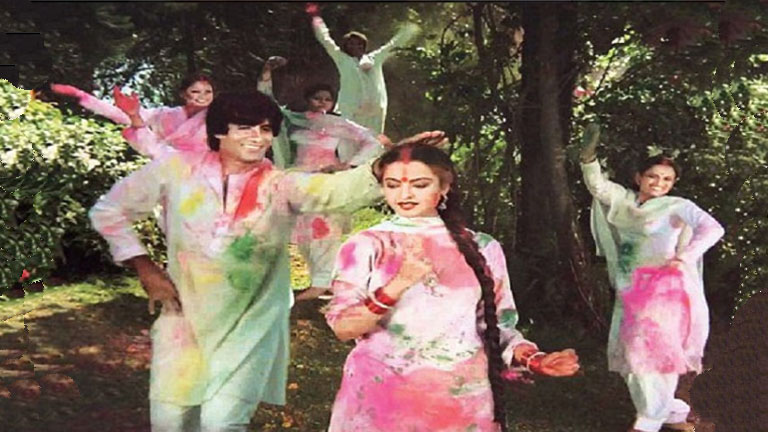 "Holi kab hain, kab hain Holi!" Gabbar Singh screams in Sholay [1975]. The next frame instills fear in the audience.
I drew up the blinds one morning and watched the city's critics striding in through the PVR Cinema entrance. Ah, the Big B's big day; in a few hours, we would know if he's done justice to his Shakespearean fan character. Instead, a while later, a mob appeared on...

The much obscured truth of independent producers is that they are suckers and though the edifice of the industry stands on their shoulders, none cares for the hell they go through. In the chain that begins with the film production process and ends with the exhibition of the completed...

Tyrannical regulations, idiotic laws and edicts, and uncalled-for interference in the personal choices of the citizenry by the law creators and enforcers, and overzealous activists cannot be acceptable in a civilised society. The judgement of the Mumbai High Court to ban 'A' certified films on TV is patently wrong....