Latest in: Features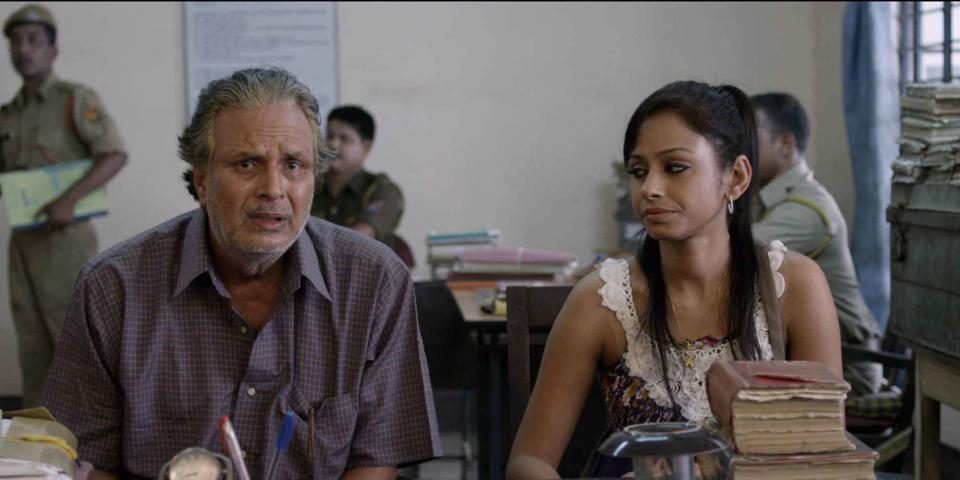 In the contemporary time, Shakespeare has been carried across languages and cultures to such an extent that his motifs have become truly universal—they no longer belong to the west alone. A few Assamese filmmakers too have drawn on the immortal characters of Shakespeare in some of their films, but those aspects in...
The much obscured truth of independent producers is that they are suckers and though the edifice of the industry stands on their shoulders, none cares for the hell they go through. In the chain that begins with the film production process and ends with the exhibition of the completed...

Tyrannical regulations, idiotic laws and edicts, and uncalled-for interference in the personal choices of the citizenry by the law creators and enforcers, and overzealous activists cannot be acceptable in a civilised society. The judgement of the Mumbai High Court to ban 'A' certified films on TV is patently wrong....