A story about loev, no matter how you spell it. Loev—official selection last year at some of the world's leading film festivals, including SXSW and Talinn Black Nights—is a tender and intimate portrait of three men who struggle to define the boundaries of their friendship and the loev that exists between them. When hotshot Wall Street dealmaker Jai (Shiv Pandit) thinks of putting some pleasure into his 48 hour business trip to Mumbai, Sahil (Dhruv Ganesh), his young, music-producer friend, drops everything, including his reckless boyfriend Alex (Siddharth Menon), to help him execute the perfect getaway.
Hiking the hills and canyons of Maharashtra, amidst half-attempted conversations and sudden silences, business calls and old jokes, the friends discover there is more than just time-zones keeping them apart. Things take another turn when Alex shows up with a new male-companion at his side, throwing up old conflicts and bringing unanswered questions to the fore.
Loev is about this weekend between friends where chances are missed, truths evaded and among all the stumbles, the love that unexpectedly prevails.
"Amazing"

Rahul Desai
,
Film reviewer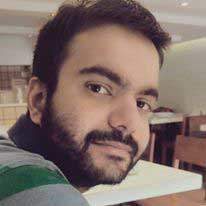 "So good to see such work coming out and being beautifully executed in India."

Allister Martins
,
Business Development Executive at Foster Black Music & Productions

"We will always be grateful to PÖFF | Tallinn Black Nights Film Festival for believing in the beauty and worth of our film LOEV and introducing it to the world."

Arfi U Lamba
,
Co-producer, Loev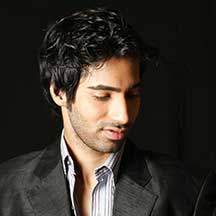 "Thank you PoFF—You spotted us when we didn't even know what we were. You shone the light on Loev and gave us more love and respect than we could have asked for."

Sudhanshu Saria
,
Director, Loev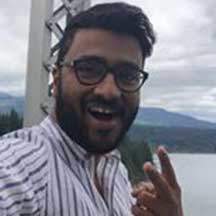 Facebook | Twitter | Official website | Loev on Netflix