Latest in: Issues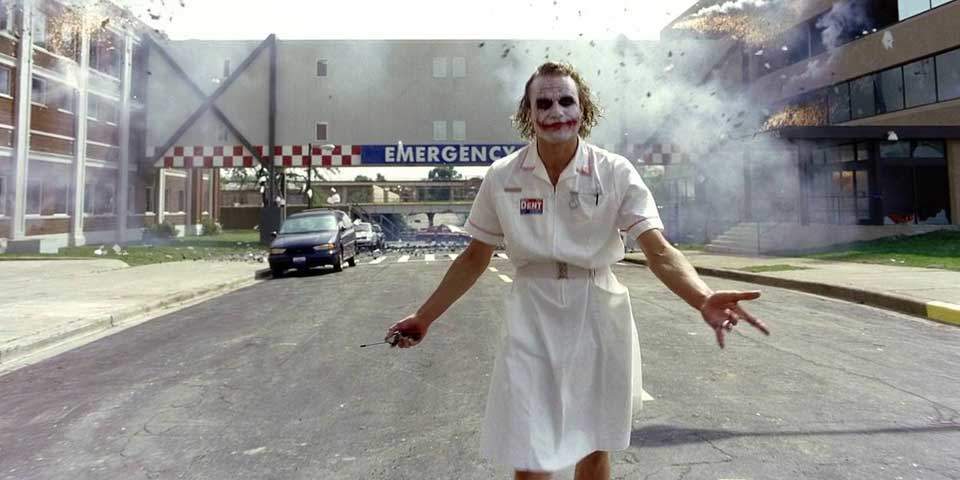 Why are we encouraging our children/teens to view bloody, violent films? Are we attempting to breed a violent race?
On the incorrect hierarchy of a film credit The scenario: Hansal Mehta's upcoming film 'Simran'. Main (first) scriptwriter is Apurva Asrani. Enter: Kangana Ranaut, lead actress. The director gives her the go-ahead to edit parts of the story/dialogues (please note: a director has every right to get anyone of their choice to add/modify parts...

The Oxford History of World Cinema's promotional page at Amazon states that it "is the most authoritative, up-to-date history of the Cinema ever undertaken." Really??? More research, please! It's always a great idea when doing research on Indian cinema to get Indian film critics/scholars to review your chapters on...